Success Stories
Discover how Semana helps companies leverage hybrid work to drive performance.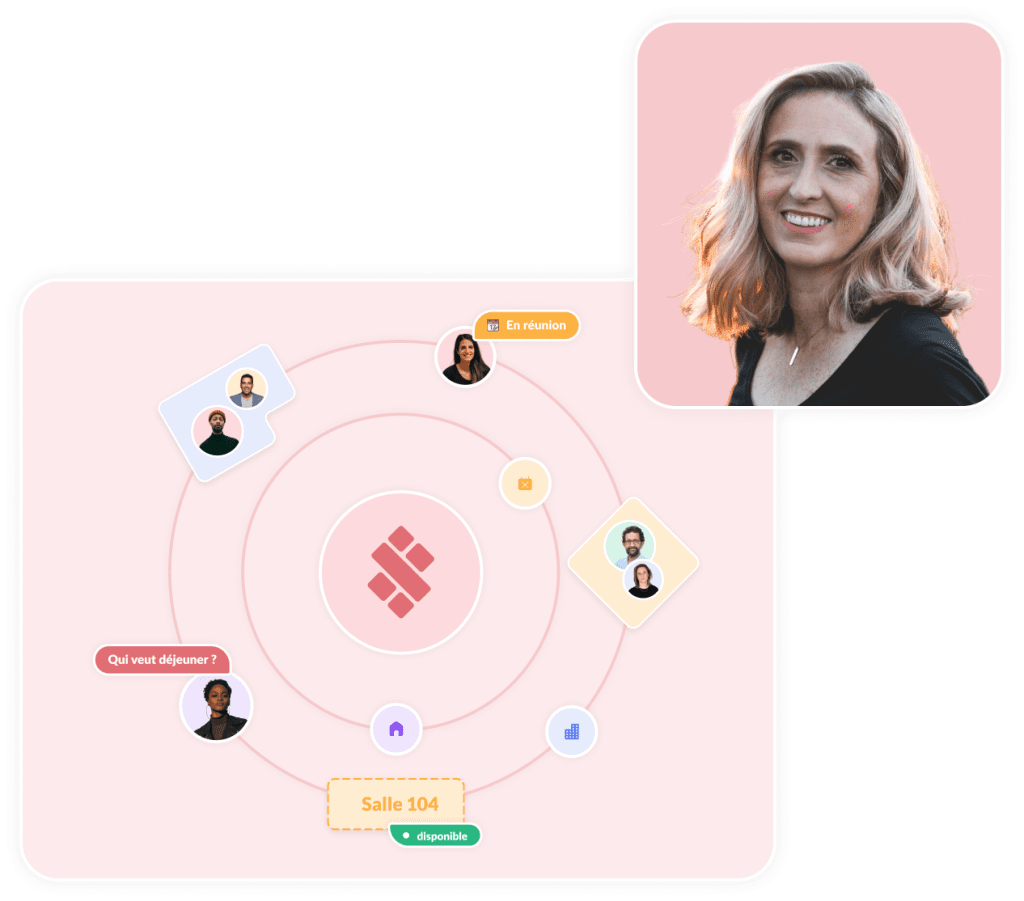 Get inspired by our Semana success stories!
As Botify's workforce had different remote work routines and a flex rate of 70% , the company recognized in 2020…

Groupe La Centrale was about to undertake a major move, shifting not just office furniture but an entire mindset. They were going hybrid. This is how Semana helped them make a successful switch to flex-office.

Famous among other things for its "Convexity framework", 360Learning is a leading learning management system that has proved over the years its…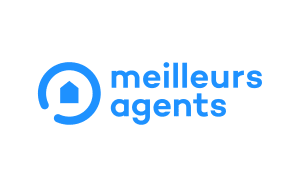 Semana is a great tool, very intuitive. It allows me to know in just a few clicks who is in the office and who is working remotely. Teams can organise themselves and schedule time together onsite.