Semana For IT Teams
Enable secure, integrated hybrid work
Streamline technology and empower flexible work, natively integrated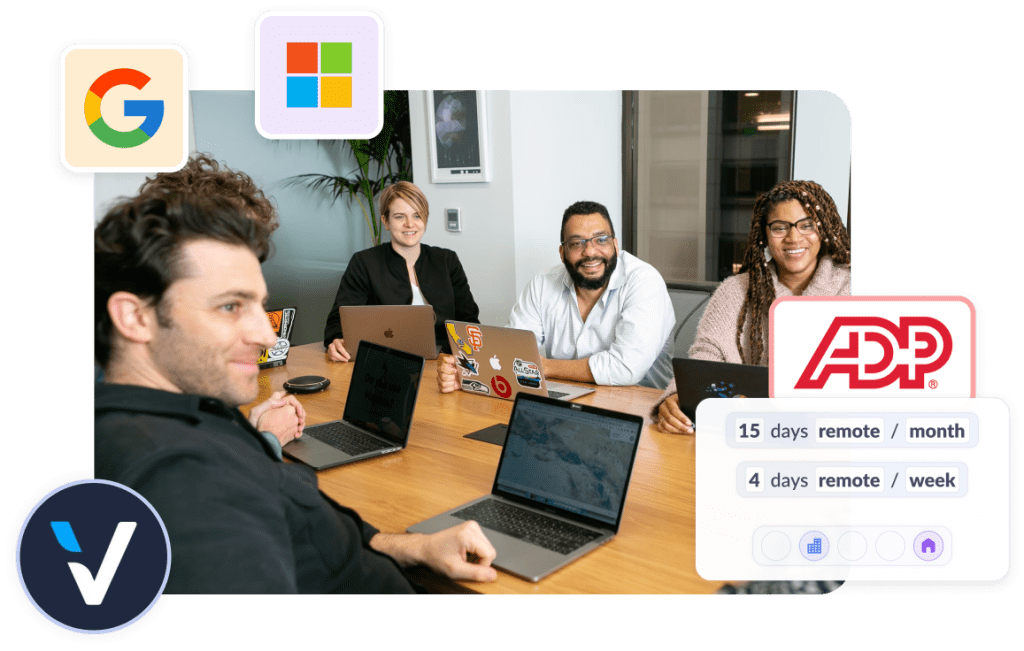 Ensure robust security and connectivity across all devices and locations, natively integrated into your existing infrastructure.
With Semana, confidently manage the complexities of your hybrid work environment, leveraging a simple yet powerful solution for enterprise-grade success.
Seamless Integrations
Natively integrated with your infrastructure
Semana integrates with your existing infrastructure (HRIS, calendars, Google, Outlook, Slack, Teams…), for seamless access and security
Customizable synchronization
Customize data synchronization between tools for optimal efficiency while avoiding duplicate data entry.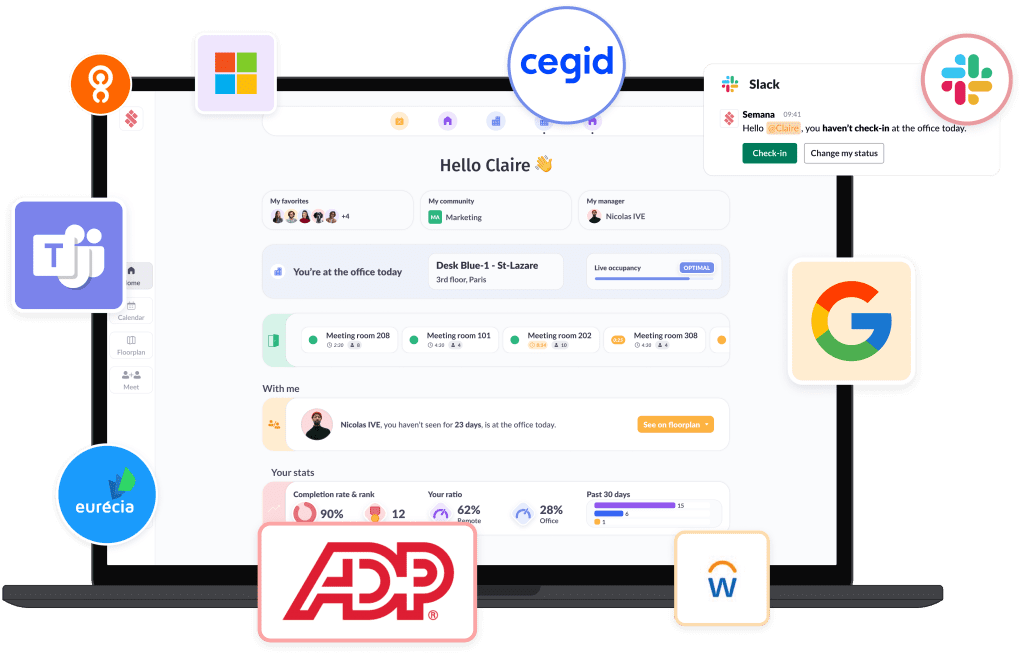 " We needed a tool that was simple, intuitive, efficient, and straight to the point, and that enabled us to manage the logistics of our move to flex-office. Semana was the clear choice. "
Secure Data Management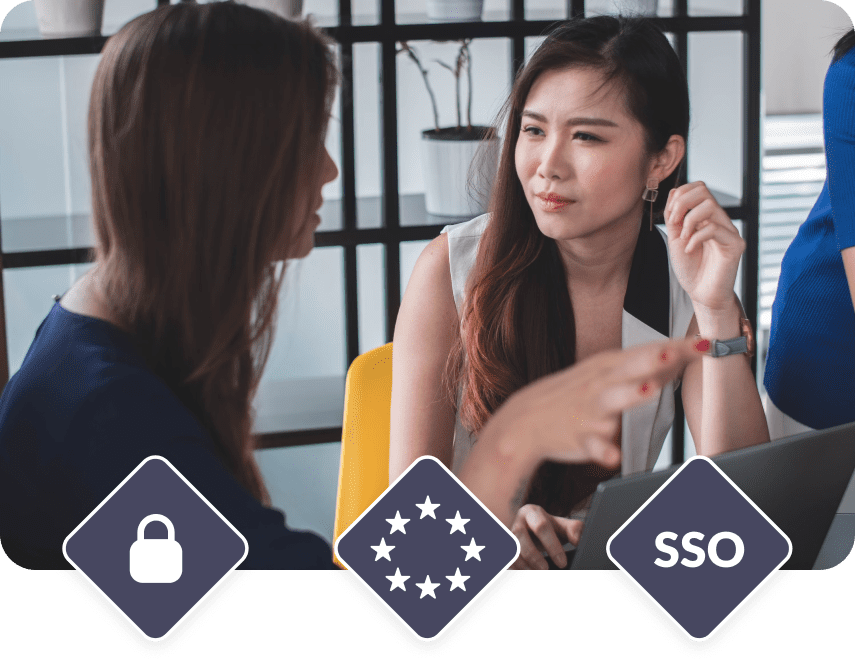 GDPR Compliant
Securely hosted in Europe, we guarantee full compliance with GDPR, ensuring that your data is processed in strict accordance with the highest privacy standards.
SSO Authentication (SAML v2 & OAuth2)
Single sign-on (SSO) authentication enables users to access Semana using their existing credentials.
Secure by Design
Semana's "Secure by Design" approach ensures that security is at the core of our solution.
Start your hybrid journey now
Schedule a demo with one of our expert on hybrid work. You'll see how Semana fits your needs as it did for more than 100 large companies.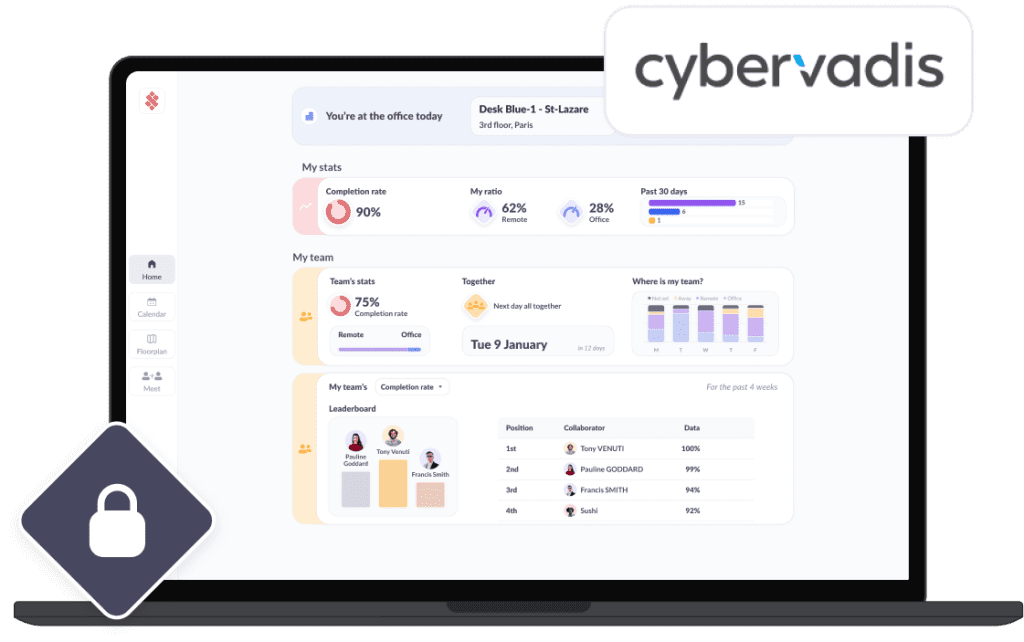 Tested and Approved Security
Regular Pentests
We implement rigorous measures to ensure Semana's. Regular penetration tests are conducted (and passed with flying colors!) to identify and address any potential vulnerabilities.
Approved by CyberVadis
We take pride in being approved by CyberVadis, a leading authority in supplier security evaluation. This independent recognition attests to our commitment to data protection.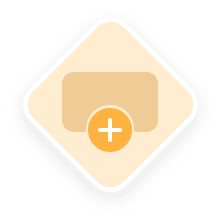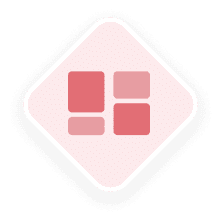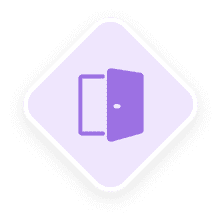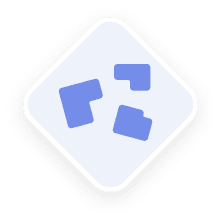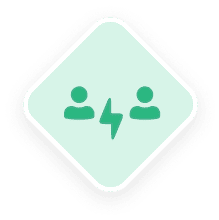 Desk
booking
Week
Planning
Room Scheduling
Workspace Management
Social Connection
One click and your preferred desk or zone is reserved
Easily schedule remote and in-office days and compare with colleagues' agendas
Book a meeting based on who's in the office, and when
Organize your office space based on multiple constraints
Inspire chance encounters and valuable knowledge transfer
Explore how IT leaders use Semana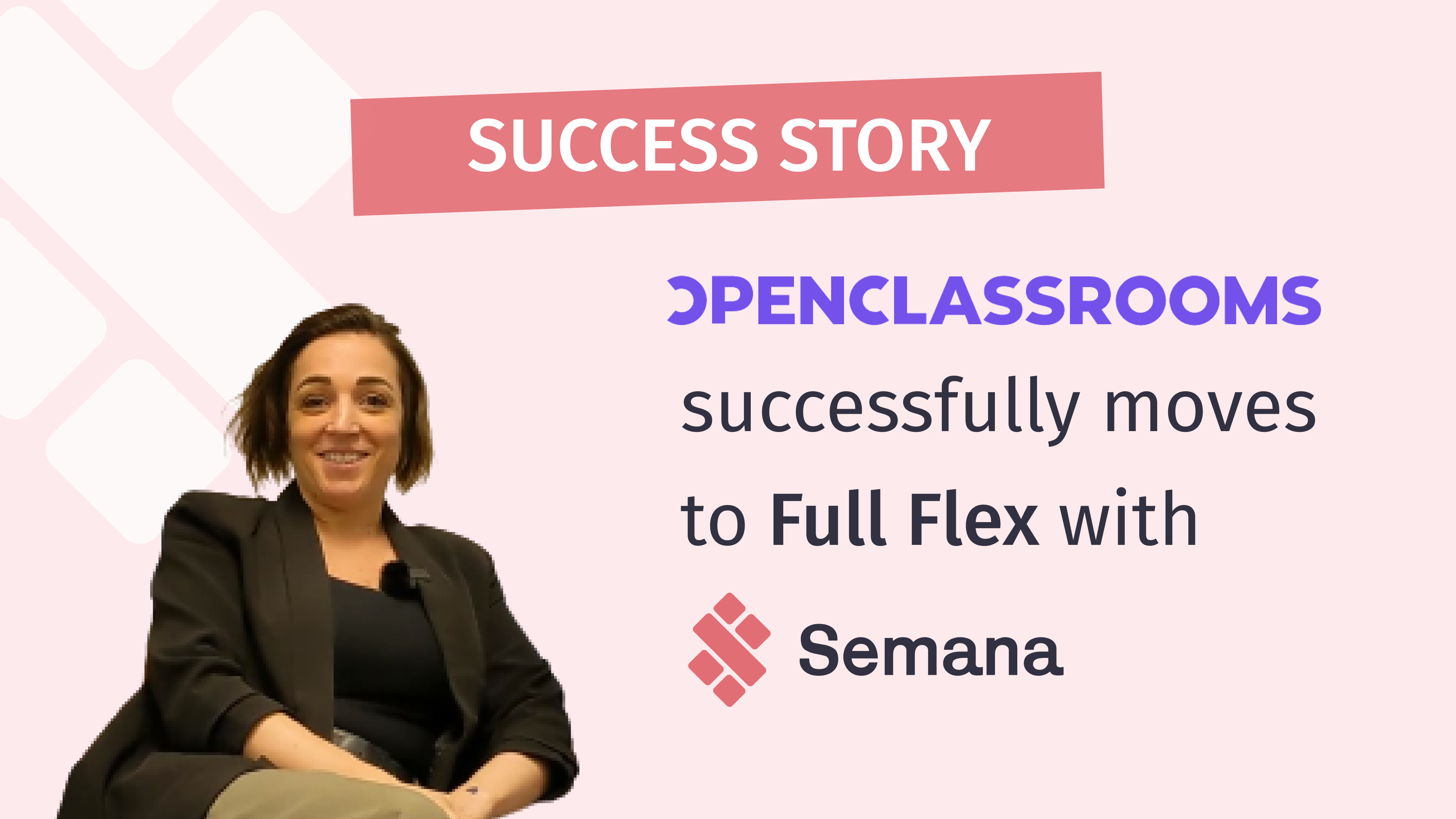 With only 85 workstations for its 350 employees in the…