Semana partner network
Semana partners with a strong network of solutions providers, consultants, and organizations to make flex-office simple and integrated.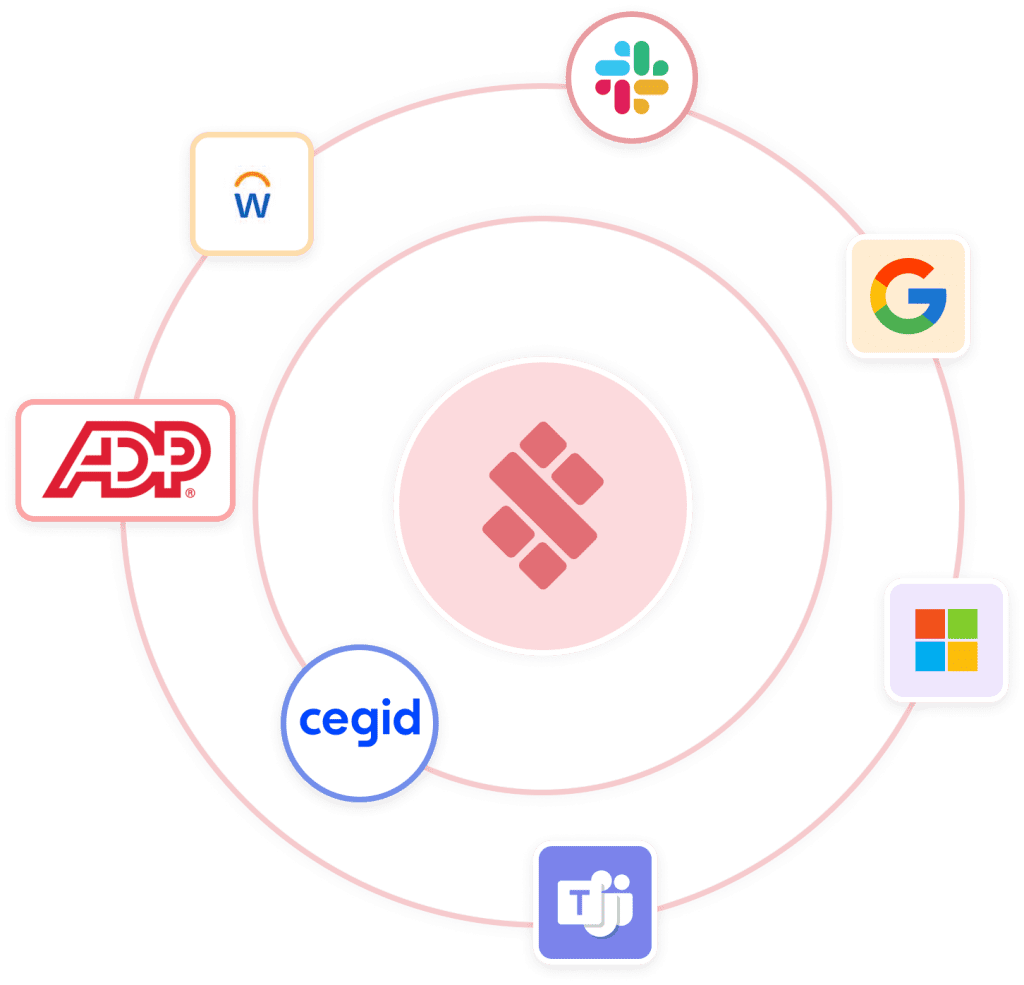 Semana where you work
Put an end to the multiplication of platforms. Semana integrates directly into your everyday tools so you can manage your week where you work. Native Teams and Slack experience makes organizing hybrid work even easier.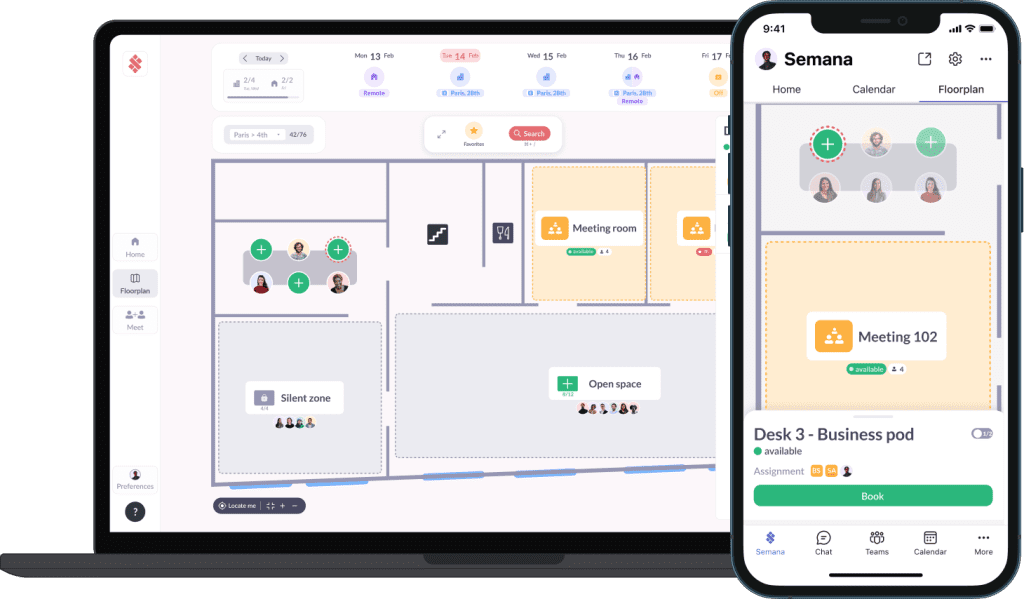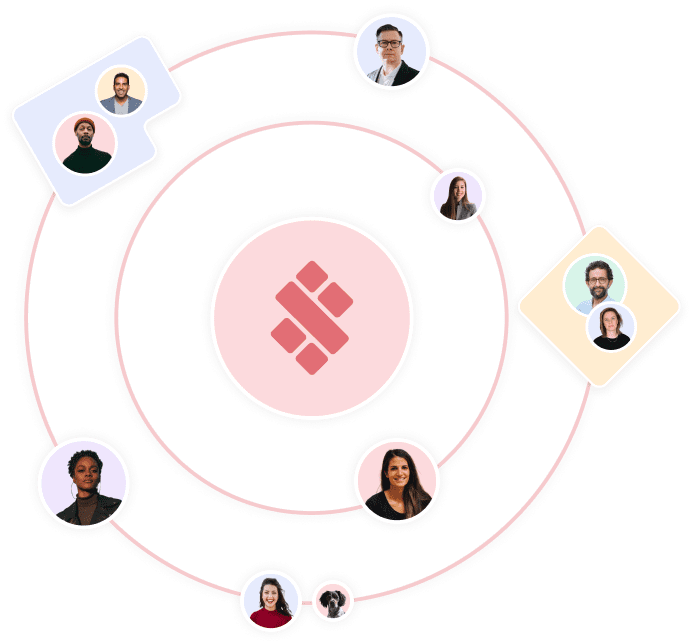 Streamline your tools
Synchronize your HR data with Semana's remote work data for a unified view of who is working where and when, with no extra hoops to jump through.